2M Black Premounted
The 2M Black is the flagship of the series and it lives up to this with flying colors. You can hear every little detail in the music from every part of the spectrum. Just the way the artist wanted you to. The 2M Black is mounted on our classic SH-4 headshell. The sturdy, slim-designed SH-4 headshell offers strength and delicacy, complemented by an ergonomic, easy-to-lift finger grip. Simplify your setup while embracing quality.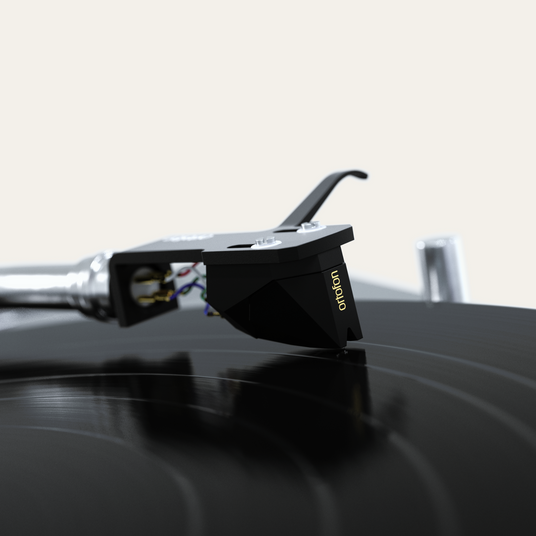 Feeling the presence of the artist
Accuracy level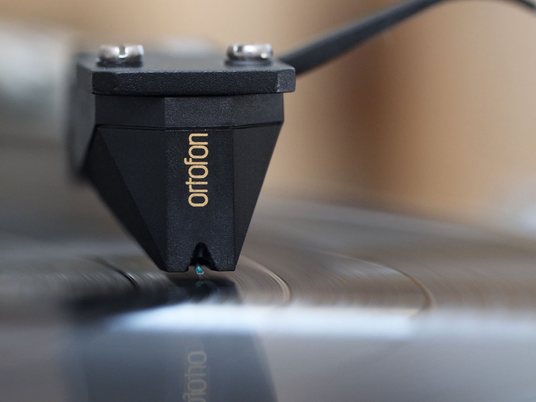 Shibata diamond
Stylus
For every phase of your musical expedition
Exploring the lineup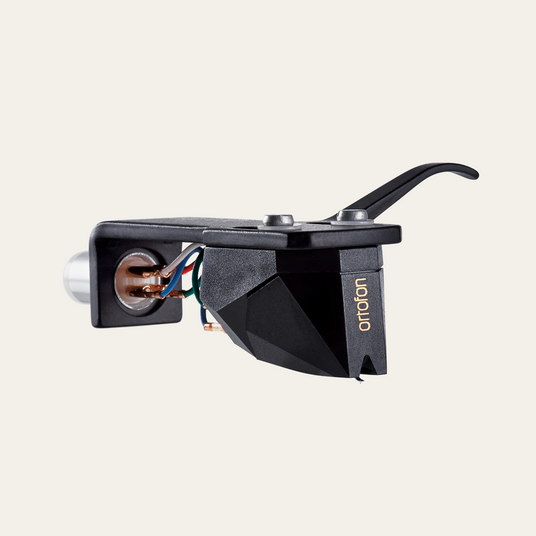 Split pole pin technology
Features
Channel balance at 1 kHz

Output voltage at 1 kHz, 5cm/sec

Channel seperation at 1 kHz

Channel seperation at 15 kHz

Frequency response 20 Hz - 10 kHz

Tracking ability at 315Hz at recommended tracking force

Compliance, dynamic, lateral

Stylus tip radius

Tracking force range

Tracking force, recommended

Tracking angle

Internal impedance, DC resistance

Cartridge weight

Premounted cartridge weight

Reccomended load resistance

Internal inductance

Recommended load capacitance
Explore our premium selections below
Seeking an enhanced experience?