More than a century
of accuracy in sound
On the 9th of October 1918, the two Danish engineers, Axel Petersen (1887-1971) and Arnold Poulsen (1889-1952) founded the Electrical Phono Film Company. Their aim was to explore the possibility of high-class recording and developing one of the first synchronized sound film systems in the world.
Today, Ortofon is a micro-mechanical powerhouse, which develops, manufactures and markets the world acclaimed Ortofon phono cartridges.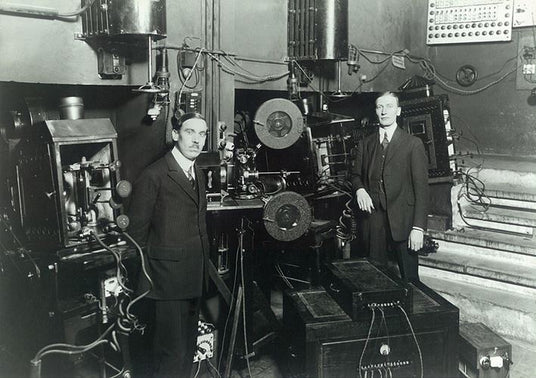 The history
The journey through a century of sound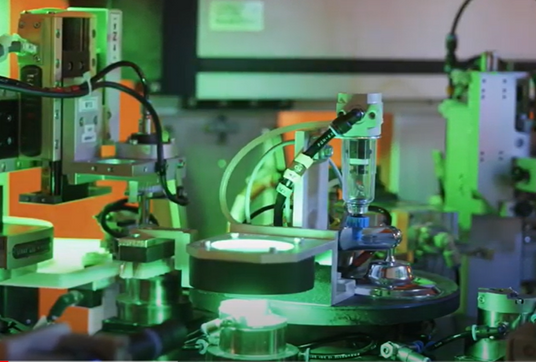 The production
Inside the factory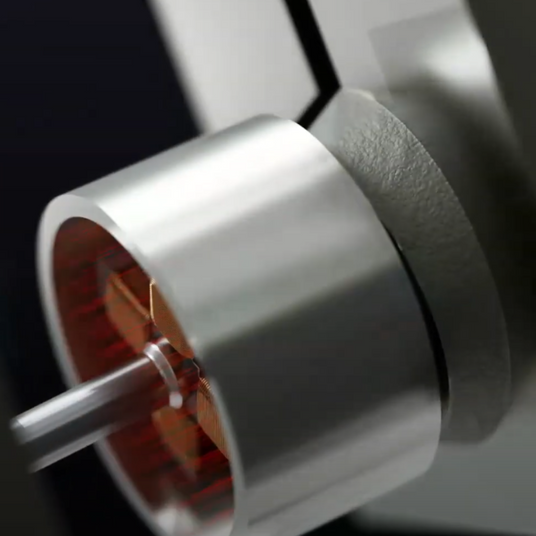 Technologies
Key competences in the technological process of Ortofon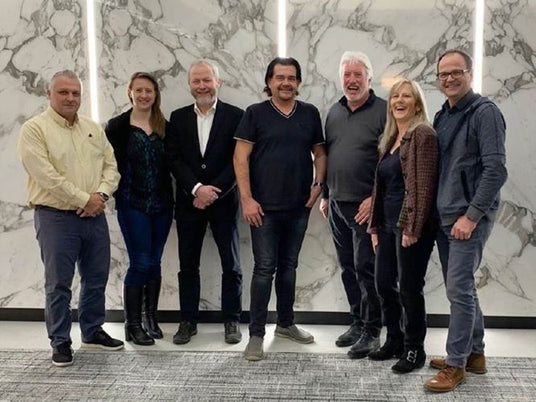 Partners
Partnerships that drive innovation