Since 1918
Over a century of sound innovation
The origins
of movie soundtracks
Sound recording revolution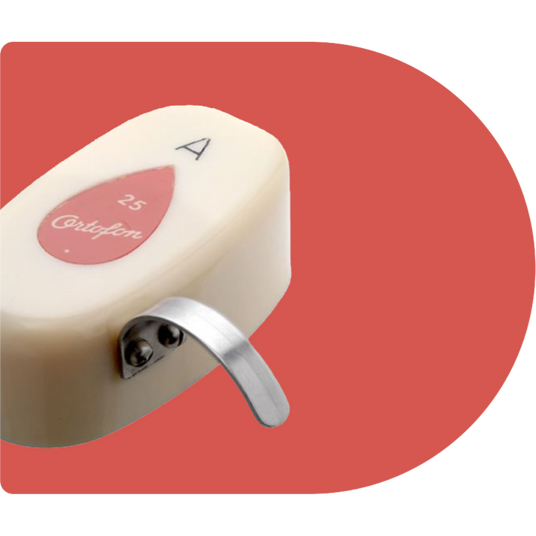 1948
The first Moving Coil cartridge
The first MC (Moving Coil) cartridge incorporated advanced materials and engineering for improved performance and durability.

It became a popular choice among high end audio enthusiasts.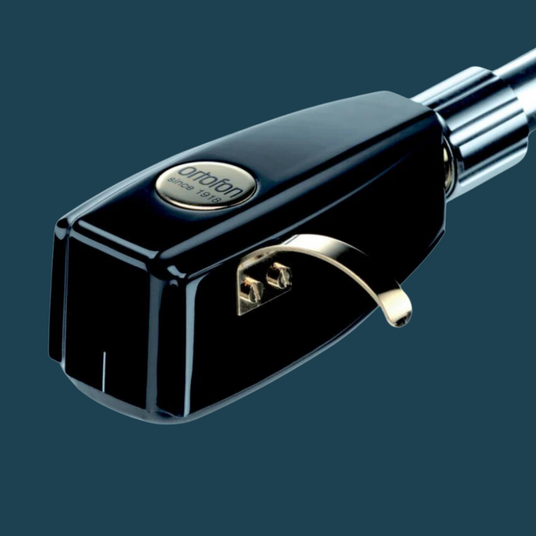 1959
The iconic SPU (Stereo Pick UP)
The company launched the egendary SPU cartridge, praised for its exceptional sound quality and precision.

SPU became an industry standard and is produced in different models until today.
Audio evolution never stops
1992

Ortofon introduced the SPU Meister, a tribute to Robert Gudmandsen s 50 year legacy at Ortofon. Celebrated as the father of SPU (Stereo Pickup), Gundmandsen was also awarded by the Danish Queen Margrethe II with a prestigious merit medal.

1996

Ortofon unveils the SPU Meister Silver, a masterpiece crafted by the visionary Robert Gudmandsen. Our heritage shines anew with the revival of SPU Mono CG Di and CA Di cartridges, faithfully engineered using the exact technology from their groundbreaking debut in 1948.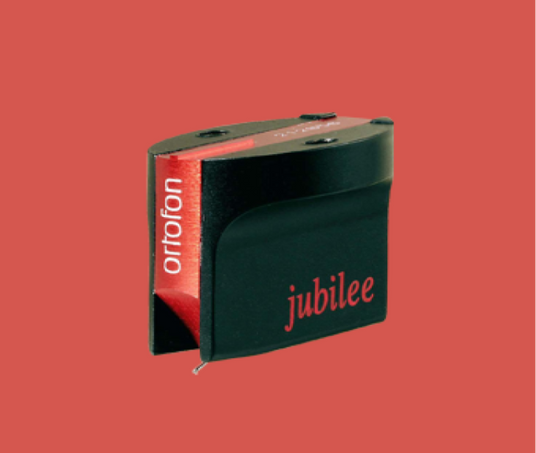 1998
Ortofon's 80th anniversary
In a tribute to 80 years of audio mastery, Ortofon introduces MC Jubilee. It features a unique exterior design and an interior construction based on numerous technological advances in the service of your listening experience.
Amazing tonal neutrality, dynamics and purity of sound of Ortofon MC Jubilee set new standards for potency, detail, consistency and sound staging.
1980s

The original Concorde cartridges changed the landscape of vinyl DJing, and Ortofon began to develop and manufacture DJ cartridges for Club, Hip hop and Scratch application.

1999

Ortofon introduces Scratch cartridges for DJs who exact perfection. We obtain a leading position as a manufacturer of DJ Scratch cartridges.
Entering the second century
of sound innovation
New century of innovation
Micro-mechanical powerhouse
2000

On the occasion of Johann Sebastian Bach's 250th anniversary, Ortofon proudly unveils the Kontrapunkt phono cartridges.

Our profound expertise in analogue sound reproduction mirrors Bach s timeless music a testament to the endless depth of the analogue record.

2004

Ortofon releases Rondo cartridges, which feature a unique wooden construction, a challenging yet excellent material choice for acoustic products.

Inspired by Japanese ecorative art traditions, Rondo models boast a fresh aesthetic. The precise integration of wood and motor units ensures a seamless and rich sound experience.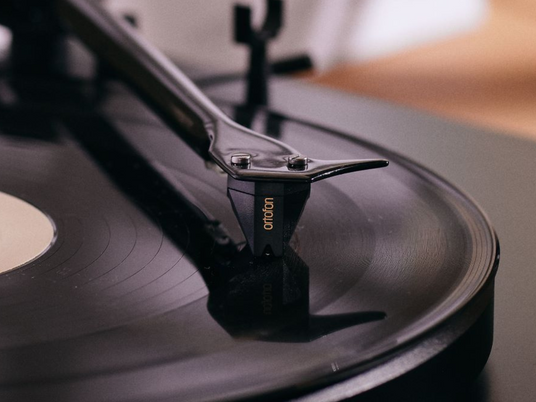 2007
2M Series
Clients can experience audio perfection with Ortofons new 2M (Moving Magnet) Series cartridges, inspired by the elegance of diamonds.
Beyond their stunning design, these cartridges are engineered to the highest standards, offering precise, coloration free reproduction.
The 2M Series sets a new standard in unparalleled sound fidelity, gaining popularity amongst audiophiles.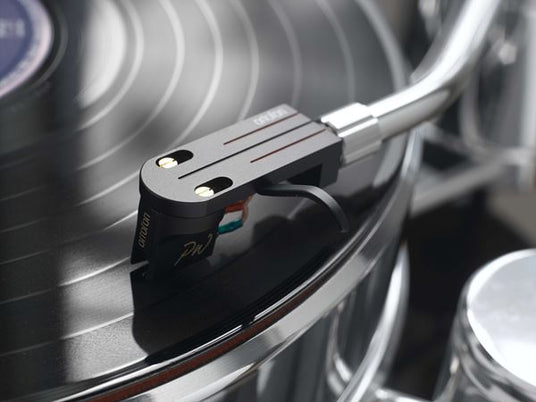 2008
MC Windfeld
A tribute to Ortofon's departed engineer Per Windfeld, who had for more than 30 years been a feature of the high-end culture as the head of development behind amazing cartridges such as the Ortofon MC 20 Super, Concorde, MC Rohmann, MC Jubilee, Kontrapunkt Series.
Mastering audio
excellence