Accuracy in sound,
experience authentic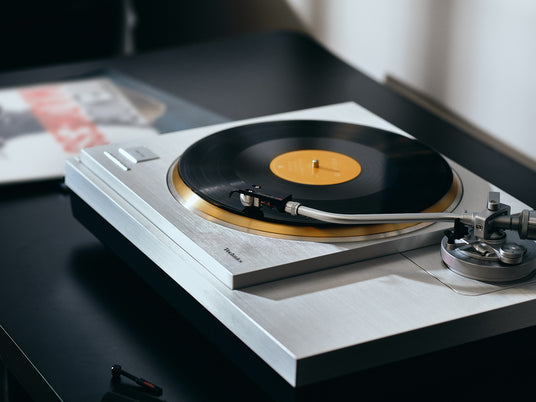 Ortofon Exclusive Series
Nothing added.
Nothing taken away.
Build to make you feel music like never before. Experience the most authentic music reproduction in the world.
Enjoy the authentic
music experience
2M Series

Get closer to music and feel the authenticity of our 2M series. The best moving magnet range in the world.

Cadenza Series

Step into the world of authentic music production with moving coil cartridges from renowned Cadenza series.
Explore the opportunities
with accuracy in sound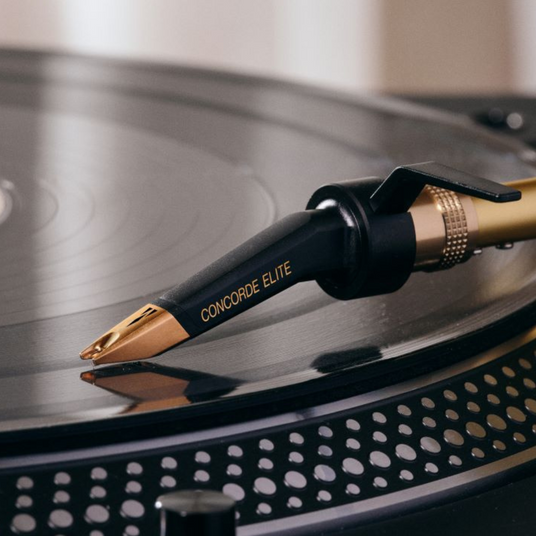 Cartridges to fit your unique needs
Find your perfect fit
No matter where you are on your musical journey we can guide you to the best cartridges for you, your turntable and your musical journey.
Keep your vinyl clean
and ready for use
Everything you need to maintain and enjoy your vinyl collection now and in the future.
Ortofon record brush

Designed by the Danish industrial designer Møller Jensen Innovation and Design, a must-have accessory for any music enthusiast.

SH-4 black headshell

Meticulously crafted for seamless integration with S-shaped tonearms featuring a universal mount.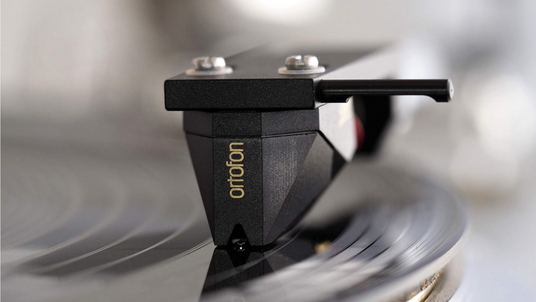 Find what you need
Select replacement cartridges
Easily find the replacement cartridge for your home system.