For turntablist and portablists
VNL
Among skilled DJs, the need for specialized tools is ongoing, driving their creative journey toward innovation's edge. These DJs consistently seek to expand performance boundaries and discover fresh artistic dimensions.
Building on this understanding and drawing from our extensive experience in industrial design and technology, we introduce the Ortofon VNL cartridge. Carefully designed to meet the demands of modern turntablists and portablists, the VNL stands as a testament to our commitment to pushing limits and reshaping possibilities.
The VNL comes with the VNL II stylus pre-mounted on the VNL cartridge body.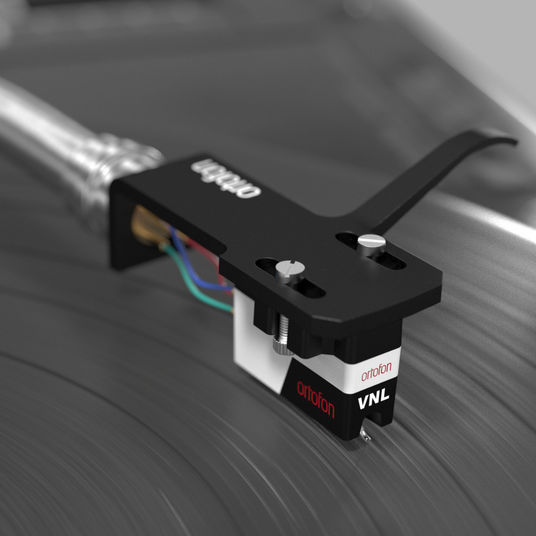 Tailored to meet the distinct needs of DJs
Features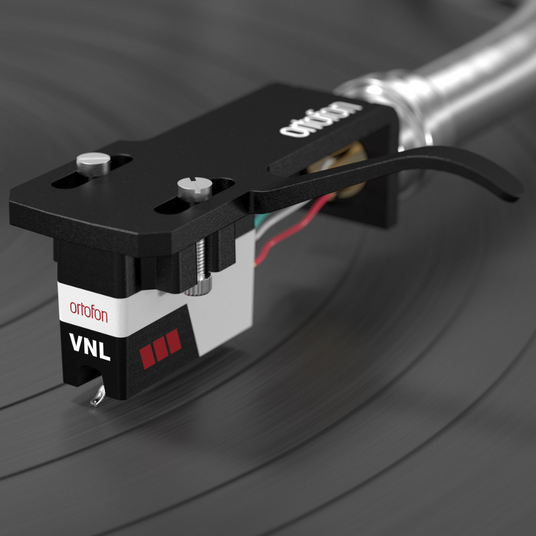 Exceptional compatibility
Compatibility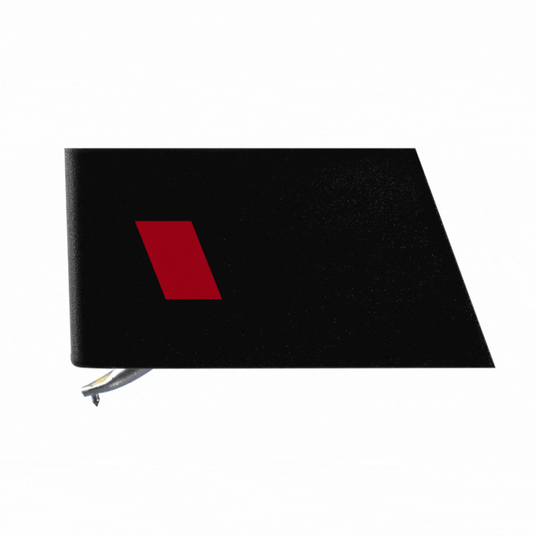 Versatile styli options
Rubber suspension
A synergy of innovation and craftsmanship
Output voltage at 1 kHz, 5cm/sec

Channel seperation at 1 kHz

Frequency response 20 Hz - 10 kHz

Tracking ability at 315Hz at recommended tracking force

Compliance, dynamic, lateral

Stylus tip radius

Tracking force range

Tracking force, recommended

Internal impedance, DC resistance

Cartridge colour

Cartridge weight

Premounted cartridge weight

Reccomended load resistance

Internal inductance

Recommended load capacitance

Replacement stylus