2M Black LVB 250 Premounted
The 2M Black LVB 250 upgrades the great build of the 2M Black with a boron cantilever and our very own Nano Tube suspension system. The result is a sound so precise and so detailed that you feel like you have let the artist into your house and have them playing right in your living room.
The 2M Black is mounted on our classic SH-4 headshell.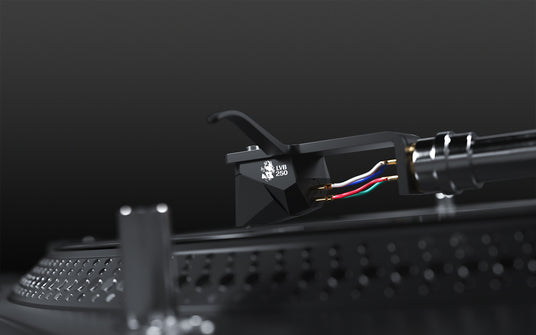 Like having the artist in the room with you
Accuracy level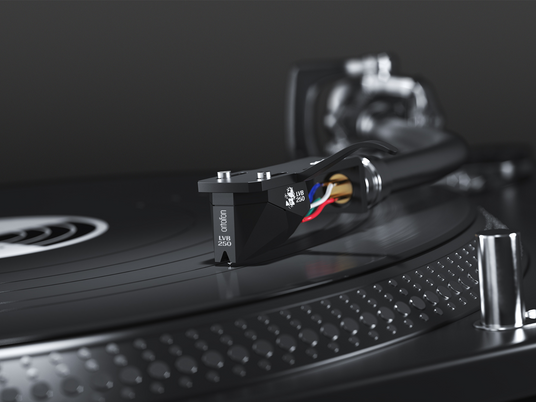 Nude Shibata diamond on a boron cantilever
Stylus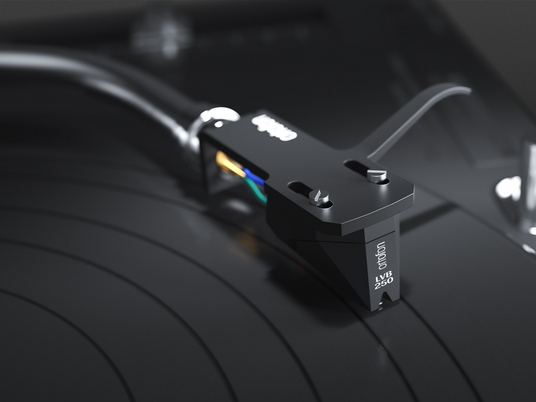 Multi Wall Carbon Nano Tubes (MWCNT)
Features
Channel balance at 1 kHz

Output voltage at 1 kHz, 5cm/sec

Channel seperation at 1 kHz

Channel seperation at 15 kHz

Frequency response 20 Hz - 10 kHz

Tracking ability at 315Hz at recommended tracking force

Compliance, dynamic, lateral

Stylus tip radius

Tracking force range

Tracking force, recommended

Tracking angle

Internal impedance, DC resistance

Cartridge colour

Cartridge weight

Premounted cartridge weight

Reccomended load resistance

Internal inductance

Recommended load capacitance
Explore our premium selections below
Seeking an enhanced experience?