Designed for playing 78 rpm shellac records
2M 78
Journey back in time with the 2M 78 Mono Cartridge, specially designed for playing 78 rpm shellac records. Immerse yourself in the authentic nostalgia of mono vinyl records brought to life with unparalleled precision and fidelity.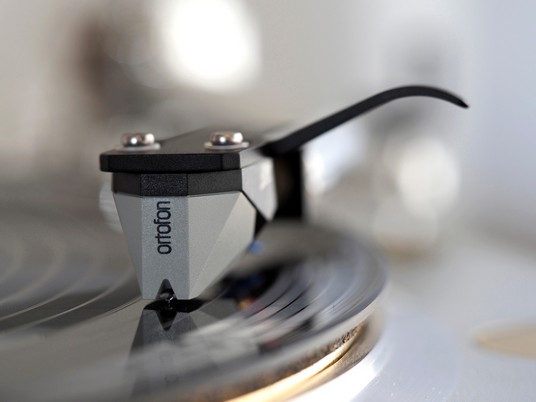 Made for Mono
Stylus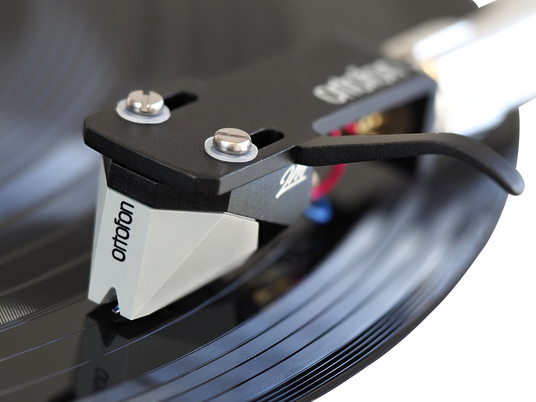 Enjoy true mono
Output

Universal fit
Compatibility
Output voltage at 1 kHz, 5cm/sec

Frequency response 20 Hz - 10 kHz

Tracking ability at 315Hz at recommended tracking force

Compliance, dynamic, lateral

Stylus tip radius

Tracking force range

Tracking force, recommended

Tracking angle

Internal impedance, DC resistance

Cartridge colour

Cartridge weight

Premounted cartridge weight

Reccomended load resistance

Internal inductance

Recommended load capacitance
Explore our premium selections below
Seeking an enhanced experience?