2M Bronze Verso
The 2M Bronze Verso model is an alternative product for bottom mount headshells. Listening to your records with the 2M Bronze is like hearing them for the first time, and you get to fall in love with the songs all over again. That is what hi-fi means to us, and that is what you get with the 2M Bronze.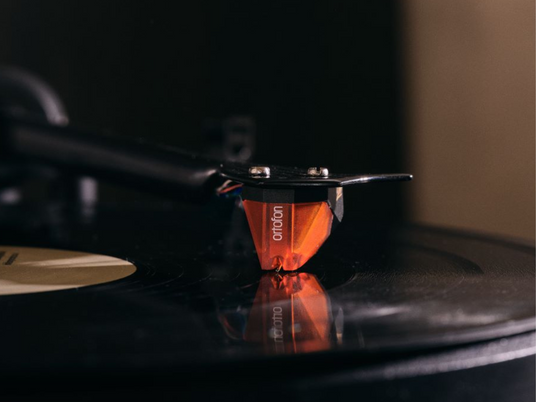 Rediscover your records
Accuracy level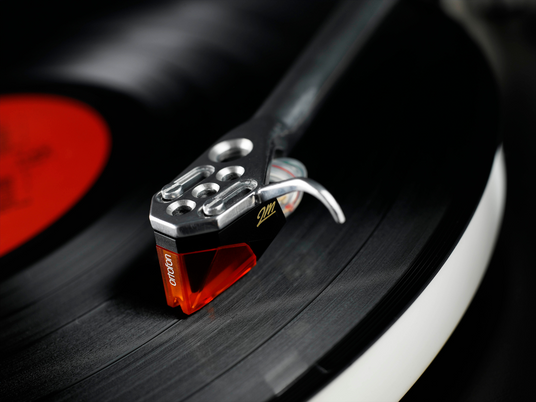 Nude Fine Line
Stylus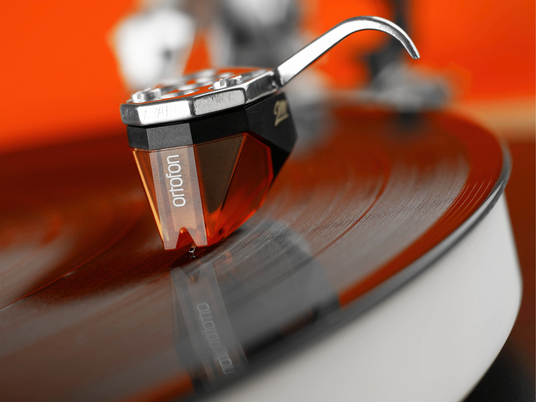 Split pole pin technology
Features
Get on a journey with Leif Johanssen
Discover the 2M Series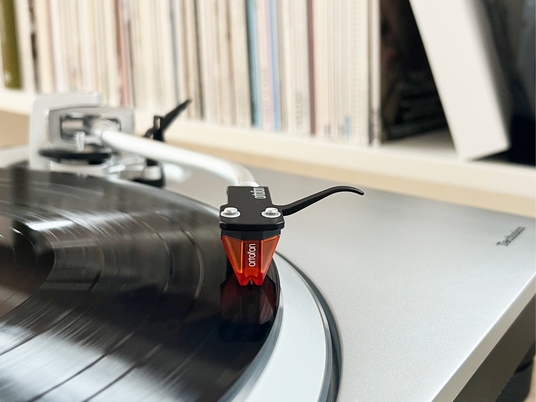 Universal fit
Compatibility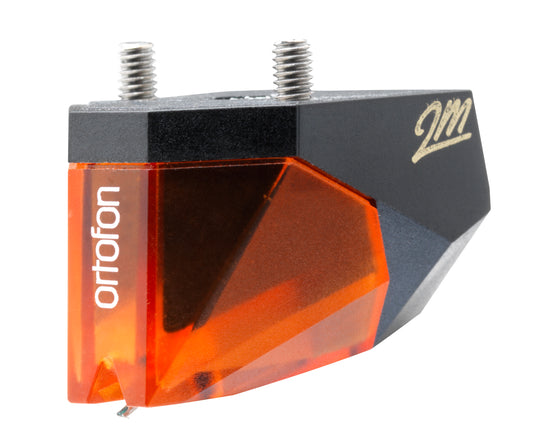 How to replace M2.0 mm screws on 2M Red Verso
Replacement guide
Channel balance at 1 kHz

Output voltage at 1 kHz, 5cm/sec

Channel seperation at 1 kHz

Channel seperation at 15 kHz

Frequency response 20 Hz - 10 kHz

Tracking ability at 315Hz at recommended tracking force

Compliance, dynamic, lateral

Stylus tip radius

Tracking force range

Tracking force, recommended

Tracking angle

Internal impedance, DC resistance

Cartridge colour

Cartridge weight

Premounted cartridge weight

Reccomended load resistance

Internal inductance

Recommended load capacitance
Explore our premium selections below
Seeking an enhanced experience?