2M Blue Verso
The goal for any cartridge should be to reproduce the sound as close to the artist's vision as possible, and the 2M blue takes you further on this journey of authenticity. With the 2M Blue, you get serious about listening to vinyl. The 2M Blue Verso model is an alternative product for bottom mount headshells.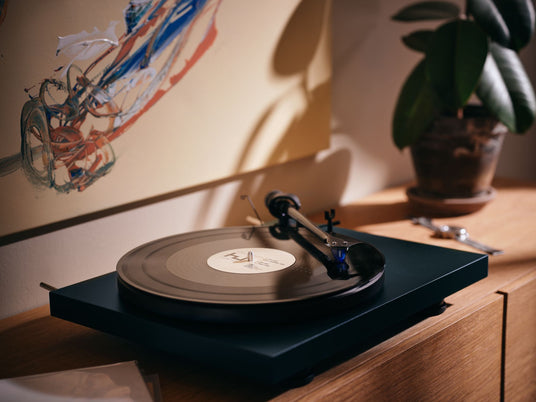 Travelling to the moment the music was recorded
Accuracy level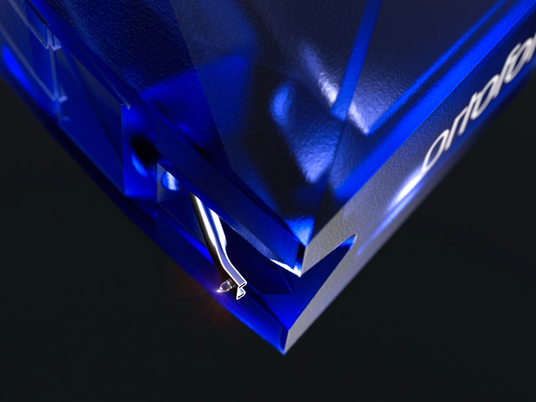 Nude Elliptical stylus
Stylus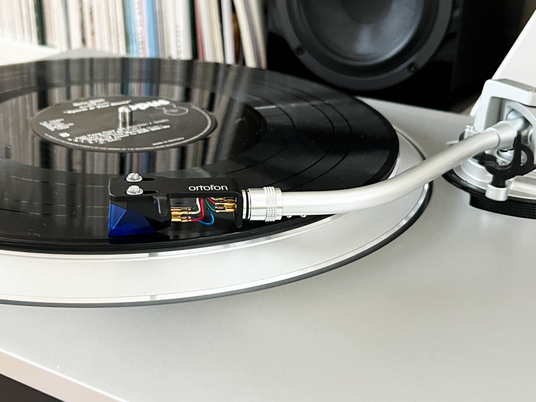 Universal fit
Compatibility
Split pole pin technology
Features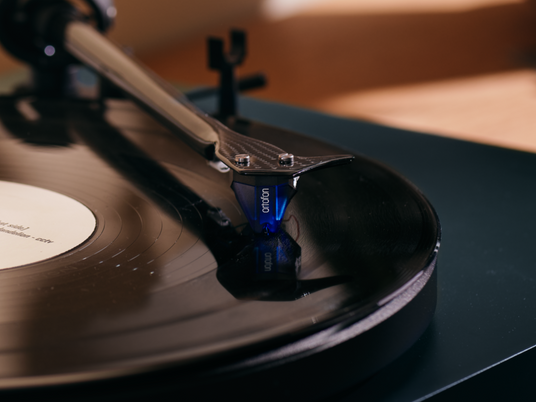 High level of sonic accuracy
Output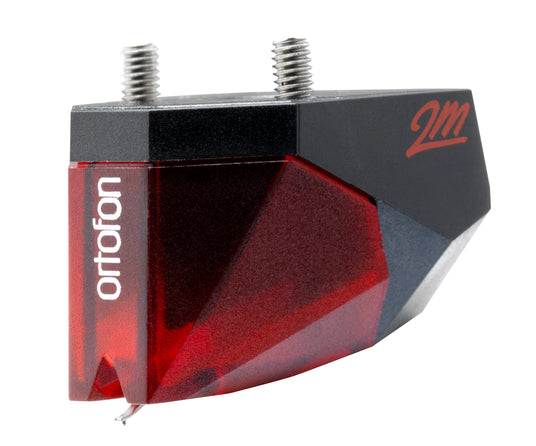 How to replace M2.0 mm screws on 2M Red Verso
Replacement guide
Channel balance at 1 kHz

Output voltage at 1 kHz, 5cm/sec

Channel seperation at 1 kHz

Channel seperation at 15 kHz

Frequency response 20 Hz - 10 kHz

Tracking ability at 315Hz at recommended tracking force

Compliance, dynamic, lateral

Stylus tip radius

Tracking force range

Tracking force, recommended

Tracking angle

Internal impedance, DC resistance

Cartridge colour

Cartridge weight

Premounted cartridge weight

Reccomended load resistance

Internal inductance

Recommended load capacitance
Explore our premium selections below
Seeking an enhanced experience?