The Quintet Blue is a very homogeneous cartridge

MC Quintet Blue
The Quintet Blue is a very homogeneous cartridge.

The Quintet Blue's sound image will tend to more smooth reproduction compared to Quintet Red and moderate dynamic strength compared to Quintet Bronze.

It features a Nude Elliptical diamond mounted on an aluminium cantilever.The Quintet Blue will bring more space, depth and detail into the sound and is a very good choice for any kind of music, especially rhythmic.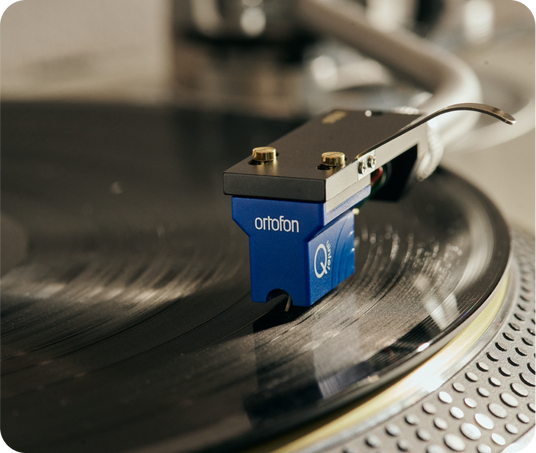 Research and innovation
Accuracy level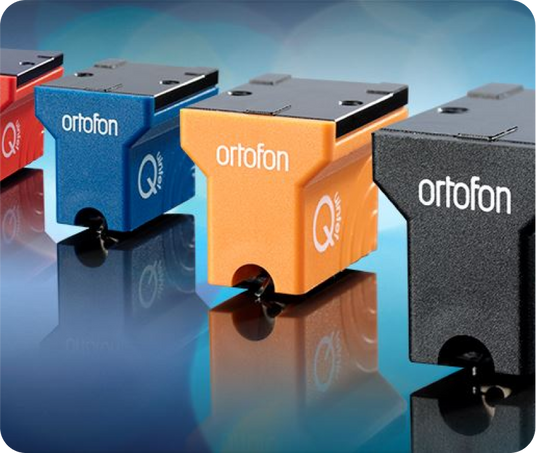 The story of Quintet
The Quintet series
Channel balance at 1 kHz

Output voltage at 1 kHz, 5cm/sec

Channel seperation at 1 kHz

Channel seperation at 15 kHz

Frequency response 20 Hz - 10 kHz

Tracking ability at 315Hz at recommended tracking force

Compliance, dynamic, lateral

Stylus tip radius

Tracking force range

Tracking force, recommended

Tracking angle

Internal impedance, DC resistance

Recommended load impedance

Coil wire material

Cartridge body material

Cartridge colour

Cartridge weight
Explore our premium selections below
Seeking an enhanced experience?