Ortofon Support
and Aftersales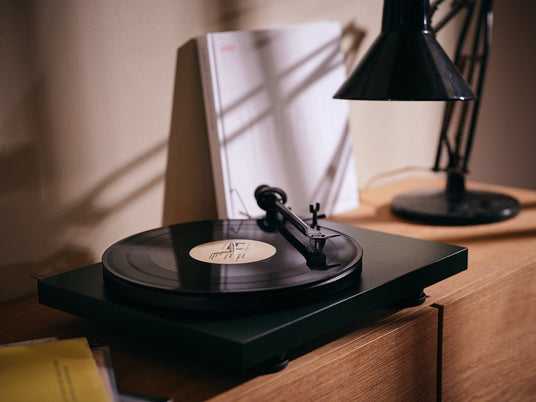 Everything your need to know
Are you looking for your first cartridge? Or maybe to enhance your vinyl listening experience? Ortofon is here to help you discover the perfect components for your turntable setup. Whether you're an audiophile or a casual vinyl enthusiast, our wide range of products ensures that you'll find the ideal cartridge, tonearm, or step-up device to suit your needs.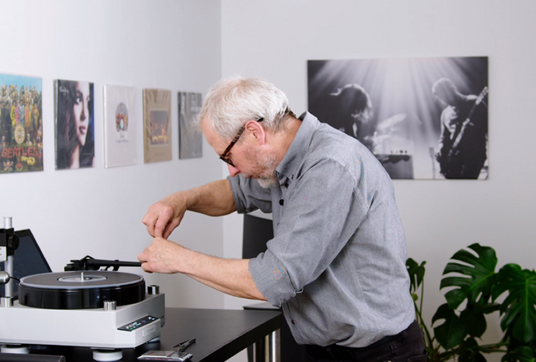 Optimize, protect, and enhance your setup
Maximize your
vinyl experience
Whether you're a seasoned audiophile or a beginner, this is your go-to destination for installation guidance, performance optimization, and equipment protection. Learn the art of seamless installation, uncover tricks to optimize your audio performance, and safeguard your cherished equipment for a lifetime of enjoyment.
Master the Art of Mixing, Scratching, and More
Discover DJ Support, tools, and inspiring stories
Get the answers to your questions
FAQ
Discover how to keep your equipment in pristine condition, elevate your audio experience through upgrades, explore exchange possibilities to suit your evolving needs, and find reliable repair solutions when the unexpected happens. Elevate your audio journey with our expertise and unleash the full potential of your setup.